Company Profile
YONG MING GROUP has been producing architectural glass,aluminum windows doors and facades since 1997, located in Dongguan, Guangdong, one famous international manufacturing city in South China, our factories are the transportation hub of Guangzhou, Shenzhen and Hong Kong.
Strengths
All the factories cover an area around 100, 000 square meters, owning 50, 000 square meters of modern industrial plants, and have a strong R & D technical management team and production team, a large number of production equipments from famous European manufacturers, and our manufacturing technologies keep the pace with the world.
Equipments
Our factories own Italian computerized cutting production lines for glass and aluminium,imported edge grinding production line, Finland Tamglass tempered furnace,LAND Curved tempered furnace,Swiss Bystronic hollow Low-E coated glass production machines,Austria LISEC Insulated glass production machines,laminating production lines,Heat Soak furnaces, ceramics printers, Self-cleaning production line.
Certifications
We passed the certification ISO9001 by the England Intertek Institution, and obtained the compulsory 3C quality certification of Chinese tempered and laminated glass products. At the same time, we passed many certifications such as European Union EN,Australia AS/NZS, United States IGCC/SGCC, Japan JIS and so on.
Vision
Follow with the step of continuously improving the quality,actively develop new products for the internationalization !
PART I
(PLEASE REFER TO THE CATALOG REFERRED)
Outlook for architectural glass factory The warehouse for float glaass

PART Ⅱ
(PLEASE REFER TO THE CATALOG REFERRED)
Production sites for aluminum windows and doors

Horizontal Debuggers for aluminium windows and doors(Max.8M Height)

PART Ⅲ
(PLEASE REFER TO THE CATALOG REFERRED)
Curtain walls
Store Production

Assembly Sealing Horizontal Debuggers for Curtain wall


Test methods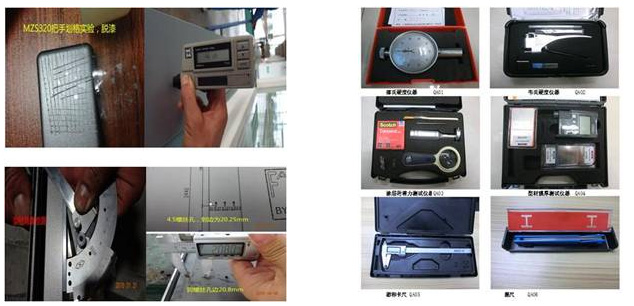 Finished Projects
Please request to our marketings in email !